We rank the best online PhD in criminal justice degree programs.
Key Takeaways
It is possible to find affordable and fully accredited online criminal justice degree programs that meet your needs.


Many online programs offer generous financial aid packages, grants, scholarships, and assistantships for their doctoral students.


Online doctor of criminal justice programs lead to various advanced educational, research-oriented, and leadership jobs.
Criminal justice professionals are essential aspects of community safety. They seek justice for victims, defend the weak from violent crimes, and often develop crime prevention strategies.
While a doctorate is not the only way to enter the field, it is one of the best ways to secure advanced educational and research-oriented jobs. Doctorates, however, can be very costly. Fortunately, many colleges and universities have resorted to online learning formats, which can be much cheaper and more accessible than traditional programs.
Featured Programs
What to Expect from an Online Criminal Justice Degree PhD Program
Coursework
The majority of online criminal justice degree programs contain foundational criminal justice theory courses. These courses show how to apply theoretical viewpoints to criminal investigations and law enforcement.
Additional courses look at the justice system's law enforcement, criminal law, and civil rights protection aspects. The place of police in society is also discussed, along with the difficulties that police agencies face and the different rules that serve as guidelines for law enforcement personnel.
Program Length
The demands of criminal justice programs vary from university to university. Numerous factors contribute to program lengths, such as credit hours required, dissertation, and research. However, most criminal justice doctorates demand 50–75 credits from the students that must be completed in 3-5 years.
Specializations within the Field of Criminal Justice
Many online doctorate degrees from accredited institutions offer specialization courses to allow students to focus more on their professional goals.
An emphasis on behavioral sciences fills the gap between psychology and criminal justice. In addition to topics like sex crimes, domestic violence, and psychological aspects of how the judicial system affects children and adolescents, course material in criminal justice programs also examine how mental health is evaluated and assessed within the court system.
Specializations in criminal justice include:
Juvenile Justice
This focus is geared toward exploring the laws, morals, and policies that govern the justice system's evaluation and handling of adolescents.
Criminology
This study area examines the psychological, sociological, and biosocial theories that underlie criminal behavior and methods for enhancing laws and programs.
Corrections
The effectiveness of the US criminal justice system, including parole, probation, and jail, is the subject of this concentration. Other course topics include the ethics of institutional corrections and methods for enhancing the justice system.
Organizational Leadership
Students who specialize in organizational leadership are prepared for administrative positions in the criminal justice system. This specialization's courses examine leadership, decision-making, dispute resolution, and stewardship ethics in the criminal justice system.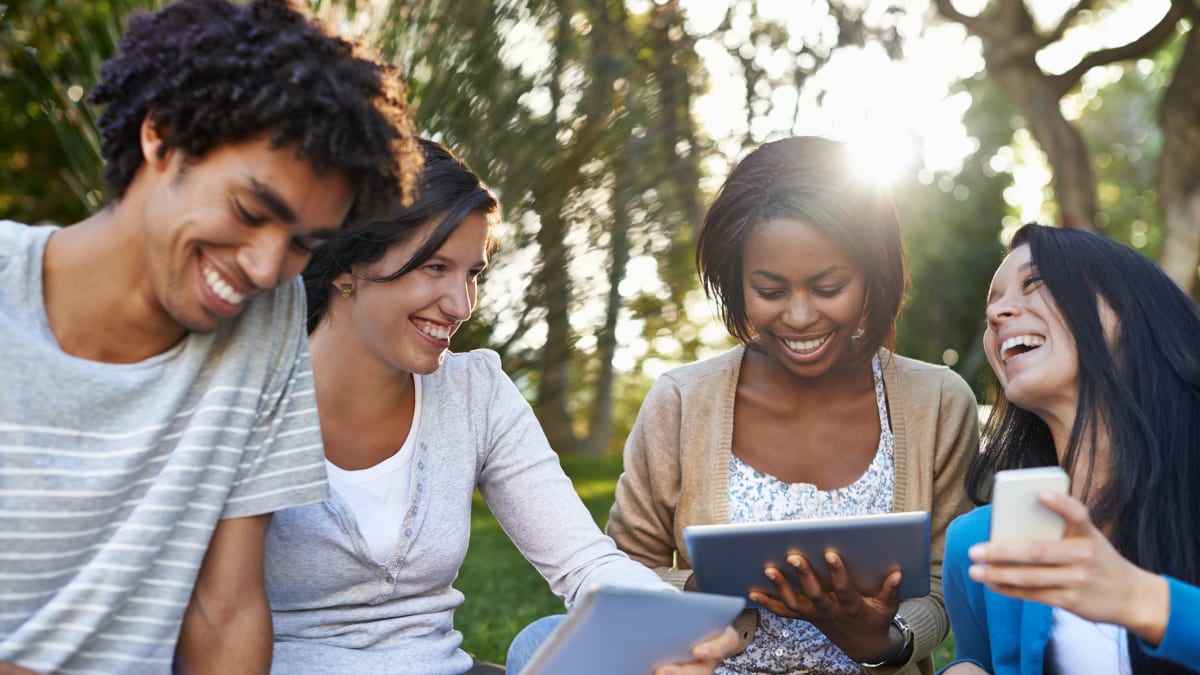 Back to Top
What is the difference between a PhD in Criminal Justice vs. a Doctorate in Criminal Justice
Those with a doctorate are considered scholars and experts in their field of study. If you decide to pursue a criminal justice doctorate, your degree can be categorized as either academic or professional and indicates that you have advanced knowledge in this area.
This varies from a Doctor of Philosophy degree, or PhD, in that this higher-level distinction is characterized as mostly academic, and its recipients typically use the knowledge they have learned primarily to aid them in landing criminal justice careers focusing on field-related research.
Because of this, many of the courses needed for a PhD in criminal justice include the abilities required to research, evaluate, and critique issues in this particular field.
While both the Doctor of Criminal Justice and criminal justice PhD programs require students to complete dissertations, a doctorate-level dissertation is just read and assessed, while a PhD dissertation also needs to be published.
Back to Top
PhD in Criminal Justice: How Costly Can It Be?
Regardless of the discipline, a traditional doctorate degree in the US can average between $105,900 and $146,300 in public and private universities, respectively. The exact cost, however, varies largely based on factors like the school itself, the specific doctorate program, the program length, and the financial assistance or grant aid in both in-person and online programs.
The cost of online PhD in criminal justice programs may differ in some ways. According to U.S. News & World Report, the per-credit cost of an online criminal justice degree at the doctorate level falls between $550 and $1,100. The overall tuition ranges between $22,000 and $66,000.
Obviously a major deciding factor for which online doctorate programs to research is, of course, affordability. Luckily there are many affordable online doctoral programs to choose from, especially in criminal justice.
Looking for information on even more affordable degree programs? Check out our in-depth Guide to Affordable Degrees.
A growing number of highly reputable universities have hybrid or fully online doctoral programs in criminal justice. These programs are perfect for busy graduate students trying to manage their time and balancing coursework, career, and family demands. This makes an affordable online PhD programs especially attractive.
Luckily, there are several ways to ensure that online Phd in criminal justice degree programs are as affordable as possible.
In-state Tuition
Many affordable online doctoral programs in criminal justice may charge a higher tuition rate for non-state residents, but there are affordable online doctoral programs that charge a flat tuition rate regardless of graduate student state residency.
Other Expenses
Earning an online PhD in criminal justice as opposed to a traditional on-campus doctorate degree makes it possible to save money on expenses like housing, transportation, and certain campus fees.
Continue Working
Online PhD programs also make it possible to continue working in your field, which means you can complete your degree program while still earning a living. This can ultimately reduce your dependence on student loan debt.
Financial Aid
If affordability is a particular concern, and it is making you reluctant to pursue a PhD in criminal justice program, you may be able to take advantage of financial aid, including grants, scholarships, and loans.
For more information on financial aid, visit the Federal Student Aid website. It is especially important that you choose an online program that is accredited in order to qualify for financial aid.
Assistantships
Many schools offering an online PhD in criminal justice also have assistantship opportunities for their graduate students. Assistantships may give teaching opportunities in exchange for tuition waivers and a stipend. Each school is different, so you will need to check into the online criminal justice doctorate degree program you are interested in.
Bottom Line: Affordable online PhD in criminal justice programs are possible when you factor in things like in-state tuition, financial aid, grants, and assistantships.
Back to Top
Most Affordable Online PhD in Criminal Justice Degree Programs