Are you looking for a career boost and want a doctoral degree as quickly as possible? We rank the fastest online PhD doctoral programs in psychology.
Key Takeaways
The average time to earn a PhD in psychology through online doctoral programs is six to ten years.


Accelerated online doctoral degree programs in psychology can take as little as two to four years!


While accelerated online doctoral degree programs take less time to finish than traditional ones, they do require students to carry a heavier workload.
Featured Programs
Why are accelerated online doctoral programs in psychology a good option?
For most working professionals, especially those who want opportunities for a tenure track in academia, PhD doctoral programs are the ultimate goal. However, traditional and most online programs take a long time to complete.
Unfortunately, many students don't have the time or financial resources to enroll in traditional doctorate degree programs.
According to U.S. News & World Report data, the average time for completing a PhD is six to ten years. The curriculum in a traditional psychology PhD doctoral programs involves up to 100 credits of advanced seminars, dissertation work, and research assistantships.
According to a report, the rate of students actually completing all coursework for their PhD doctoral programs in ten years is only 56.6%.
Bottom Line: A traditional doctorate degree program in psychology is a huge time and financial commitment to complete. On the other hand, an online doctoral degree in psychology can be completed in less time and potentially for a lower total investment.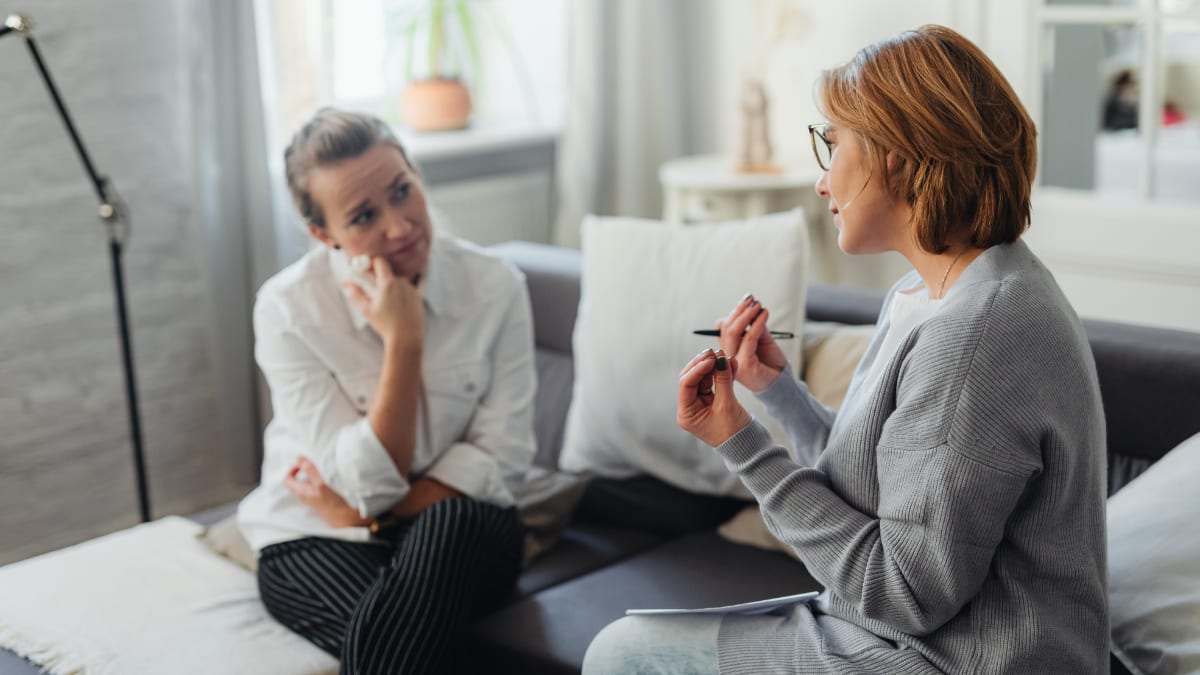 Back to Top
PsyD Doctorate Degree vs. PhD Doctoral Program in Psychology
The most significant distinction between a PhD doctoral program in psychology and a Doctor of Psychology is the focus. Psychology PhDs focus on the theoretical and abstract aspects of psychology. On the other hand, PsyD programs typically concentrate on the application of information.
An online doctorate degree and PhD online programs degree frequently serve the same purposes and should be given roughly equal weight.
Whether choosing a PhD or PsyD, advanced coursework, research projects, and the dissertation are the main components of accelerated online doctorate programs in psychology.
An online PhD doctorate degree typically leads to a career in academia or research, while the PsyD doctorate degree leads to a career boost in the field of psychology or counseling.
What do we mean by fastest accelerated doctorate and PhD programs in psychology?
Psychology doctorate degrees, especially PhDs, can take up to ten years to complete. Students who enroll in traditional coursework and follow the suggested course sequencing graduate within four to six years.
Accelerated online doctorate degree programs in psychology provide a quicker route to a degree for individuals who want to finish their studies sooner. These programs typically take from two to four years to complete.
Back to Top
Consider the Advantages and Disadvantages of Fast Accelerated Online Doctorates and PhD Programs
Many colleges offer accelerated PhD programs that guarantee faster degree completion. Prospective students with other important obligations may consider an accelerated degree program as they start selecting the best curriculum.
But just because accelerated online programs have a significant advantage, they still come with a cost.
Consider the advantages and disadvantages of fast, accelerated online doctorate degree programs in psychology before enrolling in one.
Back to Top
What is the workload in an accelerated doctoral degree program in psychology?
The shortest doctoral program online in psychology typically attracts non-traditional students who have other obligations. These prospective students either have family and work commitments or want a faster way to get that career boost.
For these students, attending six to ten years of graduate school is just not realistic.
While the prospect of obtaining a degree more quickly can be quite alluring, if the student is unprepared for the time commitment, the fast pace can become too much and result in failing and/or dropping out.
In accelerated doctorate degree programs, students must finish the coursework in a condensed amount of time. This means that students will take on a much heavier workload compared to obtaining a doctorate degree through a traditional program.
So, instead of enrolling in the usual 2 courses per term, students usually enroll in at least 3 courses per term. Or the length of a term may be condensed.
According to the Carnegie Unit Report, a traditional 14-week course equates to at least 3 hours of weekly student involvement and 6 hours for a 7-week course, essentially doubling the workload.
The Journal of Continuing Higher Education published the result of their qualitative study of accelerated degree programs. Some faculty and critics of the study found that these programs hinder the information transfer process and prevent the content from moving to the student's long-term memory.
In contrast, one professor in the same qualitative study stated that the increased pace of the accelerated classes raised attendance rates. Additionally, the fast-paced courses helped the students stay on task and prepare for class.
Many colleges that provide graduate degrees online have switched to competency-based course completion models. The capacity of a student to complete a course is independent of when they started.
Students must instead demonstrate proficiency in key knowledge and/or skill areas. They can now advance at their own pace as a result. Through quick mastery and progression, highly driven students can breeze through classes and save critical time.
Even better, because you spend less time in school, accelerated degree programs frequently incur lower costs. Many students also choose online programs because they save money by forgoing some expenses and fees related to on-campus study.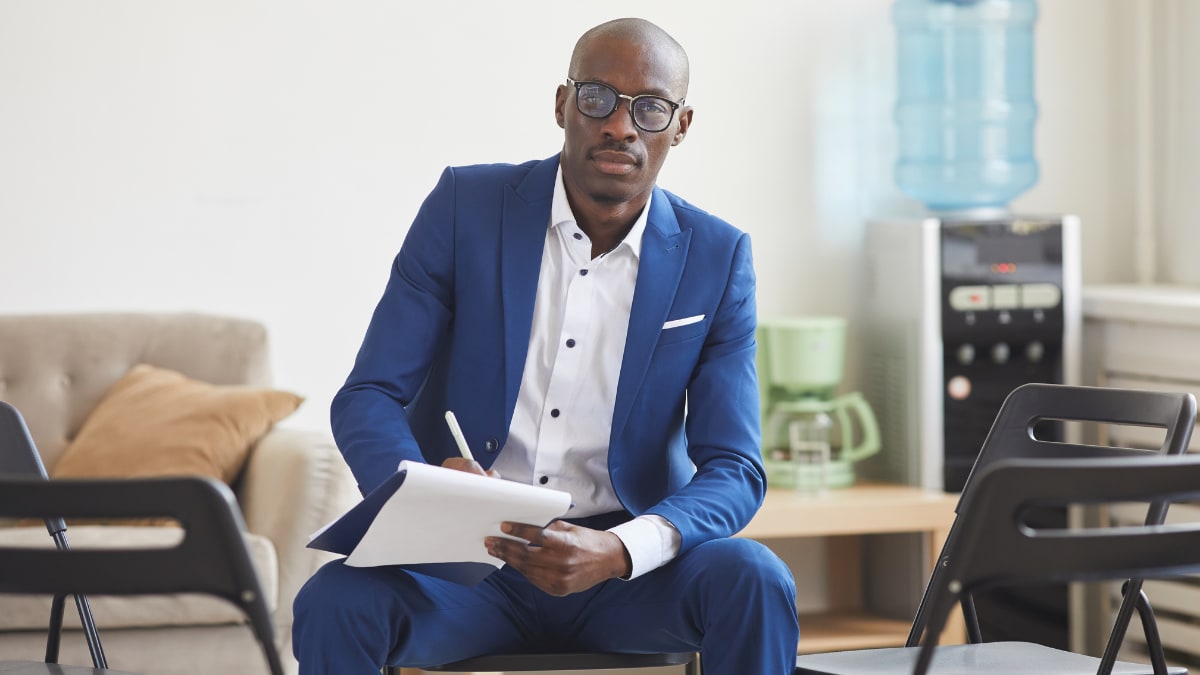 Learning Methods in Accelerated Online Psychology PhD Programs
Synchronous learning occurs when all of the students in a class are actively engaged in the learning process at the same time while listening to a lecture.
Asynchronous learning is learning on a student's own time. They listen to pre-recorded lectures or complete guided projects or independent research.
Professors can choose synchronous, asynchronous, or hybrid learning environments. In many accelerated online doctorate degree programs, professors choose synchronous learning most often because of the rigid schedule.
A live lecture, live chat room, conference call, video conference, or Google Hangout are all used for synchronous learning.
Benefits of synchronous learning include:
Students can ask questions to their professors in real-time.
Students develop a better sense of community and connection with peers and advisors.
Students feel more engaged.
Students develop enhanced collaboration skills.
Students can access recorded lectures, PowerPoint presentations, or reading assignments for asynchronous study at their convenience.
Benefits of asynchronous learning include:
Students can move forward with their education whenever, in whatever order, and at whatever speed they choose.
There is more time for students to consider what they have learned.
Shy or introverted students will feel more comfortable and feel less pressure talking with their professors or peers.
Students can participate in the same activities regardless of their location or time zone.
For students enrolled in remote education, the most significant disadvantage of synchronous learning is the need to be online at a specific time. This indicates that students are not free to access content whenever they wish. This can be a challenge for college students who have full-time jobs and other commitments like family.
Bottom Line: While synchronous learning is more engaging, asynchronous learning helps students engage with the material more deeply.
Back to Top
Why Choose an Accelerated Online Doctoral Degree in Psychology
Accelerated online doctorate degree programs could appeal to people who wish to enter the workforce sooner rather than later. Most prospective students are already employed and want to change or develop careers.
Some students may want to finish a degree program they started in the past or pursue an advanced degree. Some people consider an accelerated degree a quick method to switch careers.
Those who want to complete their education relatively quickly should be certain of their major and long-term objectives. Students pursuing an accelerated online doctoral degree boost their chances of success if they have a strong work ethic and the ability to encourage themselves, regardless of their educational background or experience.
Back to Top
Getting Started with an Accelerated Online Doctoral Degree in Psychology
Pursuing an accelerated PhD in psychology doctoral degree program is one of the hardest decisions in your life. Choosing the wrong program or university can cost you a fortune. So, it's very important to do your research first.
Many universities claim that their accelerated online programs offer a comprehensive curriculum. This can only be proven through accreditation. The US Department of Education-approved accrediting agencies grant accreditation to the top colleges.
The following accrediting agencies grant regional accreditation in the United States:
Key Point: A college or university must be accredited in order to be eligible to offer financial aid to their students, even those in an online program. Visit the Federal Student Aid website for more information on applying for financial aid.
When considering online PhD programs, you can also see if the college or university is good by checking the following:
University's name, history, and reputation
Student services and resources
Faculty credentials
Alumni network
If you have researched psychology online doctorate programs and have several on your wishlist, here are a few factors to include when comparing which university best suit your needs:
Admission requirements
Learning format
Online courses available
Specializations
Student-to-faculty ratio
Tuition and financial aid
Residency, internship, or practical requirements
Transfer credits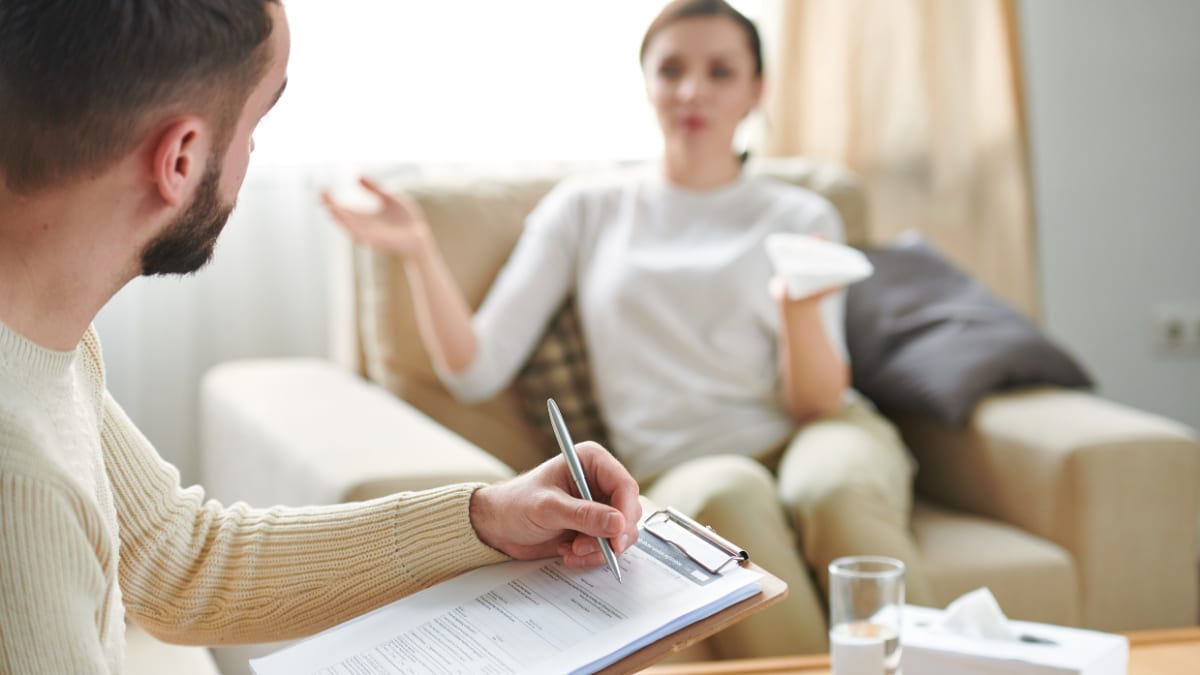 Median Salaries of Similar Careers in the U.S.
The following graph depicts the average salaries of similar occupations to Clinical and Counseling Psychologists in the U.S.
Source: U.S. BUREAU OF LABOR STATISTICS
82770
School Psychologists
98010
Psychologists, All Other
99640
Clinical and Counseling Psychologists
113320
Industrial-Organizational Psychologists
Back to Top
The Fastest Accelerated Online Psychology Doctorate Degrees