Looking for a career boost in the healthcare sector? We rank the fastest online PhD in public health doctorate degrees for busy working professionals.
Top 10 Fastest Online PhD Programs in Public Health
Key Takeaways
Earning a PhD in public health through an online doctoral program is ideal for those who want to qualify as experts in their chosen concentration of the field.


Public health online doctoral programs usually take five to six years to complete, but the time to complete one of the fastest online doctoral programs can be significantly reduced.


To find the best schools offering accelerated online doctorate programs in public health, check the accreditation of each institution.
Featured Programs
What is an accelerated online doctorate program in public health?
A PhD in public health is a doctorate degree designed to help students become more knowledgeable and well-versed in public health issues not only on a local but also on a global scale. This doctorate degree also teaches students to develop programs and tools that can help improve public health.
A doctorate degree is typically awarded following at least five to six years of intense schooling and work beyond a master's degree. By earning a PhD, graduates will qualify as experts within their chosen field which can lead to amazing career opportunities and the ability to make a difference in global and public health.
The huge time commitment required of traditional doctorate degree programs in public health can be daunting. These degree programs can even take eight years or more if pursued on a part-time basis. This is a huge commitment!
The good news is that the fastest online doctoral program can be completed in as little as 3 years! The featured programs in public health outlined below are shorter yet made more comprehensive and intense than traditional doctorate degree programs.
Accelerated online doctoral degree programs are designed for students who want to take a shorter route toward a PhD or doctorate degree.
These accelerated public health degree programs are accomplished by completing the same amount of work in a shorter time frame. They enable students to waive two to three years of schooling to be ready for the job market more quickly.
Each of the accelerated online doctoral programs that we feature below can be completed in four years or less.
Bottom Line: Completing an accelerated online doctoral degree program in public health provides the same learning outcome as taking classes via a traditional on-campus PhD program. But completing this program can provide an early return on investment.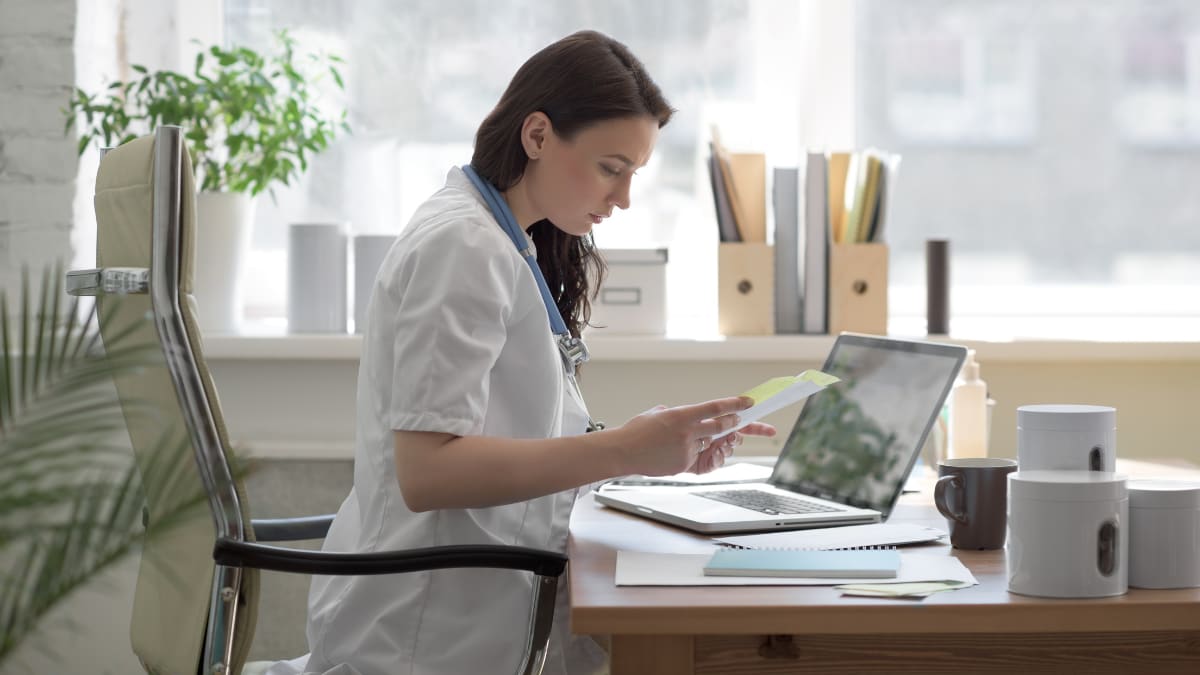 Back to Top
Types of Online PhD Programs in Public Health
The Doctor of Philosophy (PhD) and the Doctorate of Public Health are the highest degrees for this field. Although both programs are generally similar and best serve public health professionals, the PhD degree is more research-intensive, while the doctorate is geared toward future practitioners and developers or researchers in public health programs. Both degrees prepare students for health sciences careers in the academe.
Accelerated online education programs may be best suited for those who are already engaged in other personal and time-consuming matters, like having a full-time job.
Concentrations in Online PhD Programs
As PhD students in public health, students get to choose which area of concentration to focus on, such as:
Epidemiology of chronic diseases
Biostatistics
Epidemiology of microbial diseases
Public health policy and management
Environmental health sciences.
Back to Top
Online Degree Programs in Public Health PhD
Like any other online degree program, an online PhD in public health consists of either online coursework or regular class meetings via video that can both be completed on one's own time. Some schools, however, will require their students to come to campus a few times each year for face-to-face sessions or present their dissertations. There are also those that require in-person practicum hours at a local institution.
Online PhD programs in public health usually run between 5 and 6 years, but thru online accelerated options, this duration can be significantly minimized.
Back to Top
MPH-PhD Dual Public Health Degree
The Master of Public Health – Doctor of Philosophy (MPH-PhD) dual degree program allows students to have a better learning experience by developing competencies in both public health and their chosen doctorate field of study. Unlike the MPH-MD dual degree that prepares doctoral students to become medical doctors with public health knowledge, an MPH-PhD dual degree prepares them for careers in research and academia as health educators with a public health focus.
Students with a bachelor's degree can apply directly into this program, which results in both a master's degree and a doctorate degree.
What is unique about online PhD programs in public health is that students can earn it in almost any field. But when combining it with an MPH, the field of study is usually related to public health such as general global health, nutrition, biostatistics, epidemiology, among others.
Bottom Line: Earning an MPH-PhD dual public health degree is a great way for busy working professionals to accomplish their career goals as quickly as possible.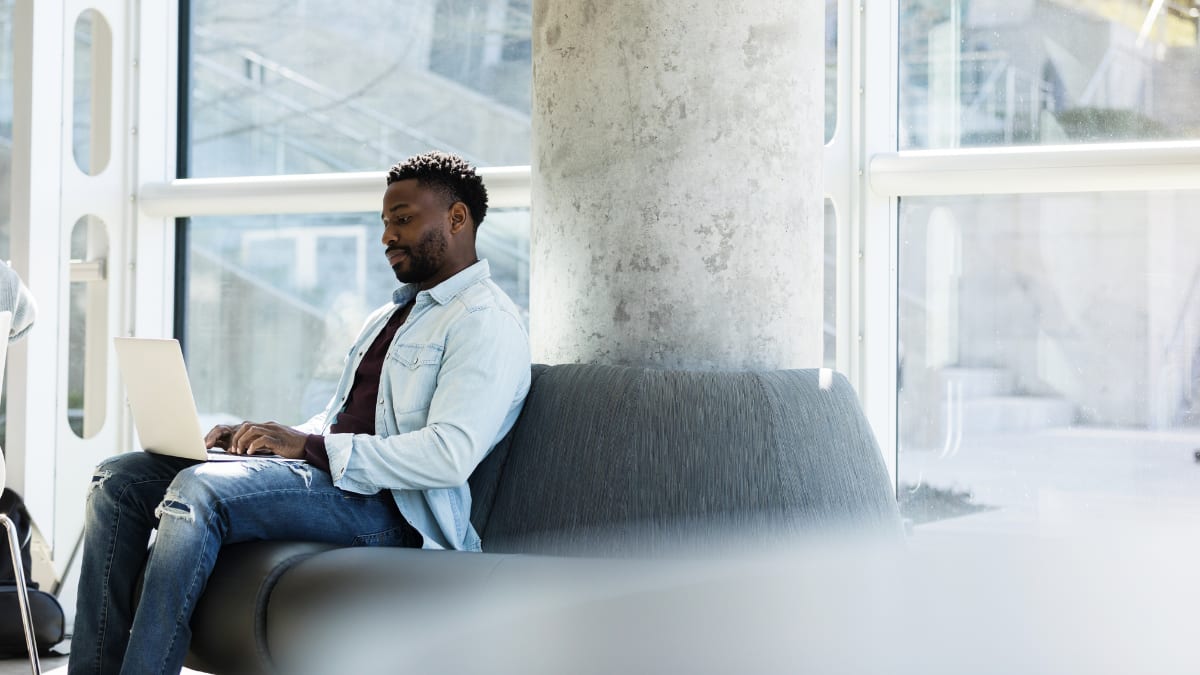 Health Education Specialists Salaries by Percentile in the U.S.
The following graph depicts the average salaries of Health Education Specialists for each percentile in the U.S.
Source: U.S. BUREAU OF LABOR STATISTICS
SVG Attribution: Wikipedia
37020
46770
60600
78220
102480
10th Percentile
25th Percentile
75th Percentile
90th Percentile
Back to Top
Today's Fastest Accelerated Online Public Health Doctorates
We have compiled twenty of the fastest public health doctorate programs in this list. This list is a combination of accelerated programs in online, on-campus, and hybrid formats.