Are you a professional counselor who wants a doctorate degree fast? We rank the fastest accelerated programs for PhD in counseling doctorate degrees.
Key Takeaways
The average time to complete traditional PhD and Doctorate in Counseling degree programs is four to eight years.


Fast and accelerated programs featuring online counseling doctorates can be completed in as little as three years.


Students who want to enroll in fast and accelerated online doctoral programs in counseling should note that the online courses require full-time study and commitment.
Inflation affects students mainly due to rising tuition, increasing personal expenses, and the prospect of having more debts for the same degree. This is especially true for students who take longer to graduate and those whose college's room and board costs have increased or who live and dine mostly off campus.
Unfortunately, it isn't easy to forecast how long this inflationary cycle will endure because it depends on many variables. Because of this, more and more students are coming to terms with enrolling in fast and accelerated degree programs.
Counselors interested in expanding their career opportunities but have no time for traditional degree programs should pursue an accelerated online doctorate programs in counseling. Accelerated online degree programs will help you finish your degree in less time than the average completion time, which means you'll incur less cost and achieve your goals faster.
Featured Programs
Types of Accelerated Online Doctoral Degree Programs in Counseling
There are two common types of accelerated online doctorate degree programs. Students will have various options when selecting an accelerated program, depending on their educational institution.
The most common accelerated online doctorate degree programs are the single-degree ones. These accelerated online PhD programs allow students to focus on one degree before proceeding to another. For example, a student will earn a master's degree before moving on to a doctorate degree.
The second type of accelerated program is dual-degree. This degree allows graduate students with a bachelor's degree to pursue their master's degree and doctorate degree simultaneously. The same credits that students earn for their master's degree may occasionally also count toward their doctorate degree.
Accelerated doctorate degree programs can also be offered either on-campus, online, or a hybrid of the two. While on-campus doctoral programs are helpful for persons who like to interact with other students, those who must continue working or have family obligations during regular daytime school hours may consider the online doctoral programs.
Key Point: It's important to note that 100% online accelerated PhD doctoral programs are very hard to find—most require at least some in-person meetings.
Additionally, different institutions have various class pacing for their fastest online doctorate programs. While some provide five-week programs, others offer eight-week sessions. The amount of time spent in each session influences how quickly the degree will be earned.
Back to Top
Fast and Accelerated Online PhD in Counseling Doctoral Programs: Pros and Cons
The average completion time of a PhD in counseling program is four years, but it may take up to eight years, depending on the student's pacing. The shortest doctoral program online is founded on the idea that you could complete your degree in three or even two years rather than spending four to eight years obtaining a doctorate degree!
The quickest online doctorate degree programs allow students to finish their degrees more quickly, but they are not without their own problems. It is vital to weigh the benefits and drawbacks before committing to an online doctorate degree program. This will help you to decide whether fast-paced online learning meets your needs.
Pros of the fastest online PhD in counseling doctorate degree programs:
Graduate More Quickly
The biggest benefit of pursuing an accelerated online program is the ability to graduate quickly. By earning a degree faster, you'll notice improved productivity and be able to compete for positions faster.
Possible Decreased Cost
Prospective students who want to earn more or compete for a position quickly benefit greatly from this learning method. Furthermore, accelerated doctorate degree programs often cost less than conventional four- to ten-year degrees because they take less time and often require less coursework to complete.
Work Better Under Pressure
Accelerated degree programs allow students to immerse themselves in their coursework and deepen their counseling knowledge. As a result, accelerated programs prepare students to work better under pressure compared to students who have earned their degrees in the traditional way.
Flexibility
Students who require more flexibility benefit from accelerated degree programs. Accelerated counseling doctorates include condensed course schedules and shorter semesters.
Work at Your Own Pace
Many accelerated degree programs also provide students additional latitude regarding when they can enroll in classes and how quickly they need to be finished. This enables them to continue their education at their own speed while juggling other responsibilities.
Transfer Credits
The ability to transfer credits from previous college coursework, such as an unfinished master's degree or professional experience is another benefit of many accelerated online education programs. The more credits students are able to transfer, the faster they arrive at their doctorate degree.
Cons of the fastest online PhD in counseling doctorate degree programs:
Heavy Workload
The biggest drawback of accelerated PhD programs is the time constraint and heavy workload. Unprepared students will find it challenging to keep up with the program's rapid pace. This can increase stress and lead to burnout and dropouts.
Low Tolerance for Error
Students should also remember that there will be less tolerance for error because of the program's time constraints. It's frequently impossible to go back and repair errors after they have been committed or finish assignments correctly.
Autonomous Learning
Compared to traditional degree programs, accelerated online doctorate degrees often demand more autonomous learning. Students accustomed to a more structured learning environment may find accelerated degree programs challenging or impossible to complete.
More Classes
Another drawback is that students in accelerated degree programs frequently have to take more classes every semester than they would for a standard four- to ten-year PhD program. This can be difficult for students who are not used to such a heavy course load.
Employers are Unfamiliar with Doctorate Degree Programs
Another drawback of accelerated degrees is their familiarity with employers. Because accelerated degrees are not as common as traditional degree programs—unheard of for many employers—employers may be less likely to accept them as credible credentials.
Bottom Line: While there are many challenges when enrolling in an online PhD in counseling doctoral degree program, they are the perfect solution for busy professionals who cannot invest eight to ten years to further their education.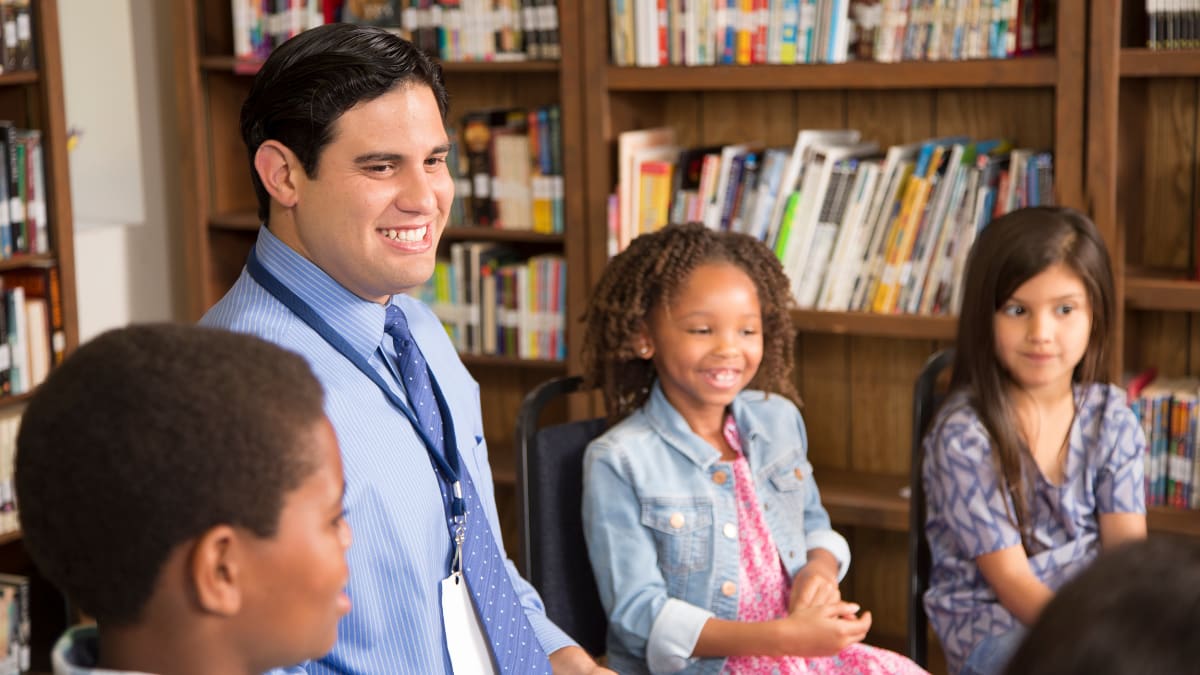 Median Salaries of Similar Careers in the U.S.
The following graph depicts the average salaries of similar occupations to Marriage and Family Therapists in the U.S.
Source: U.S. BUREAU OF LABOR STATISTICS
44740
Rehabilitation Counselors
49730
Counselors, All Other
53490
Substance Abuse, Behavioral Disorder, and Mental Health Counselors
59660
Marriage and Family Therapists
63090
Educational, Guidance, and Career Counselors and Advisors
Back to Top
15 Fastest Accelerated Online PhD in Counseling Doctorate Degree Programs