Top Influential Historians Today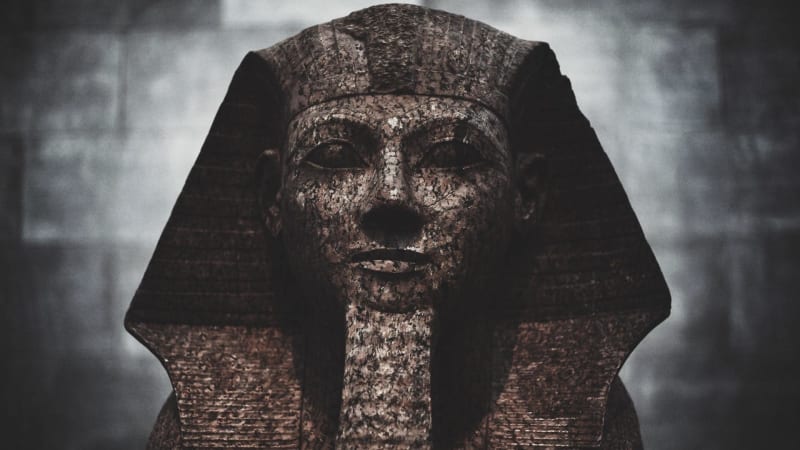 The study of human history, once rooted in oral tradition, has become an interdisciplinary field that combines qualitative and quantitative research methodologies in an attempt to understand the big picture. Modern historians seek to better understand the relationship between socio economics, culture, geography and politics, and how these forces have driven the human experience, technological advancement, and global change. In the past 150 years, historians have experimented with new approaches and have challenged our perceptions of the past, forcing us to take another look at what we think we know about where we come from, and how we got here.
Historians conduct critically important research into the past, unearthing and interpreting primary sources, and examining those historical documents through the lens of multiple disciplines. The study of history has much to teach us today and in the future. What does The Great Depression have to teach us about today's economy? What lessons can be learned from the falling of the Berlin Wall? The work of historians helps to surface the lessons and learnings of the past for future generations.
Each of the historians profiled here have made significant contributions to historical scholarship. Some, such as Niall Ferguson, have expanded our thinking by taking a "counterfactual" approach, while others, such as David Christian, have challenged us to push beyond history and study Big History, an interdisciplinary approach encompassing psychology, anthropology, and biology. Gertrude Himmelfarb championed traditional historical methods while Andrey Korotayev viewed history through mathematical models. Through the cumulative work and knowledge of these academic luminaries, we have continued to develop improved approaches to historical research and new lenses with which to view our past and future.
Listed below are 25 Influential Historians Today, who have made significant contributions to the furtherance of our understanding of history and historical research methods. Based on our ranking methodology, these individuals have significantly impacted the academic discipline of history within 2010-2020.
What's the value of influence in the modern world? Learn about influence networks and why they matter.
Influence can be produced in a variety of ways. Some have had revolutionary ideas, some may have climbed by popularity, but all are academicians primarily working in history. Read more about our methodology.
Note: This isn't simply a list of the most influential historians alive today. Here we are focused on the number of citations and web presence of scholars in the last 10 years. There are other highly influential scholars who simply haven't been cited and talked about as much in the last 10 years, whereas some new faces have been making a splash in the news, speaking events, and publishing, publishing, publishing. Our AI is time sensitive. To find some of the big names you might have expected to see here, we encourage you to use our dynamic ranking system and check influence over the past 20 and 50 years.
Top Influential Historians
2010-2020
Want more? Discover influential historians throughout history:
Of All Time | Last 50 Years | Last 20 Years | Black Historians | Women Historians
Note: The time-speciif links above take you to rankings that dynamically change as our AI learns new things!
Honorable Mentions in History