Top Influential Political Scientists Today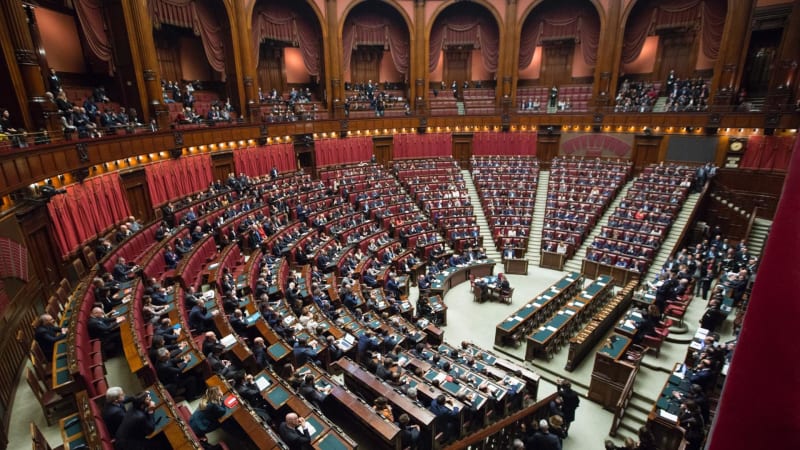 In such fraught times, it is not hard to see the importance and relevance of the study of political science and its sister discipline, international relations. Political scientists help us to better understand our own political systems, identify the weaknesses in our systems, and propose ways to improve them. We have identified major contributors to the field of political science who work every day to advance the field and help prepare the next generation of political scholars.
Considering a degree in political science? Visit Our Political Science Page, where you'll find the best political science colleges and universities, career information, interviews with top political scientists, influential scholars in the field of political science, great books, a history of the discipline, and more.
Credited as being the first political scientist, Aristotle was the first to use empirical evidence as a method for studying political behaviors and systems. Since then, countless scholars and thinkers have wrestled with the complexities of human governance and politics. The understanding of political science helps leaders and policy makers to make data-driven decisions, based on an understanding of the past, present, and future implications in play.
Political scientists work to solve political problems using objective, analytical, comparative, and historical methods of analysis. They are skilled practitioners in spotting trends and predicting political behavior. The work of political scientists is never done. Emerging technologies and geopolitical changes reshape the political landscape every day. Political scientists are able to look beyond the microcosm of this moment, to understand the challenges within a larger context, and are instrumental in helping officials make appropriate decisions on issues as diverse as foreign aid, immigration, human rights, and welfare reforms.
If you are interested in a degree in public administration, take a look at our ranking of the Best Online Bachelor's Degrees in Public Administration.
In what follows, we look at influential political scientists over the last decade. Based on our ranking methodology, these individuals have significantly impacted the academic discipline of political science within 2010-2020. Influence can be produced in a variety of ways. Some have had revolutionary ideas, some may have climbed by popularity, but all are academicians primarily working in political science. Read more about our methodology.
Note: This isn't simply a list of the most influential political scientists alive today. Here we are focused on the number of citations and web presence of scholars in the last 10 years. There are other highly influential scholars who simply haven't been cited and talked about as much in the last 10 years, whereas some new faces have been making a splash in the news, speaking events, and publishing, publishing, publishing. Our AI is time sensitive. To find some of the big names you might have expected to see here, we encourage you to use our dynamic ranking system and check influence over the past 20 and 50 years.
Top Influential Political Scientists 2010-2020
Want more? Discover influential political scientists throughout history:
Of All Time | Last 50 Years | Last 20 Years | Black Political Scientists | Women Political Scientists
Note: The time-specific links above take you to rankings that dynamically change as our AI learns new things!
Ask A Question
Are you a student who has questions about this topic? Submit your question below to have one of our expert team members answer it for you! (Questions will be posted with their answers directly to this article, and we'll notify you when yours is answered!)