Higher education can be complicated. We're here to make it simple.
We've got all the tips, tools, and information you'll need on your educational journey, whether you're just getting started on your school search or you're submitting applications to the nation's top universities; whether you're looking for excellent online schools or you're adjusting to campus life; whether your considering community colleges or preparing for the leap into graduate school.
From articles on how to find the best schools to career tips for future graduates; from comprehensive study guides to research on how to pay for college; from amazing STEM resources to full coverage of the top liberal arts degree programs, our student resources cover all aspects of higher education with you, the student, in mind.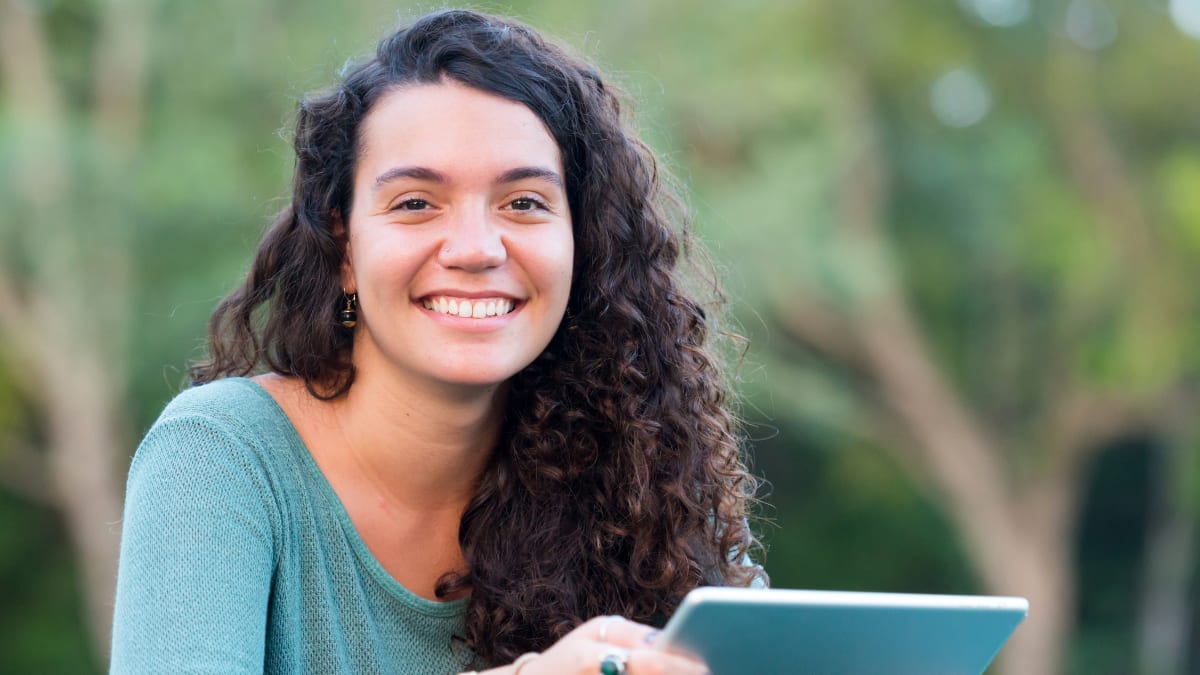 Get access to our extensive resources on searching, applying, and paying for college. And for a leg up on the competition, check out our directory of college admissions consultants.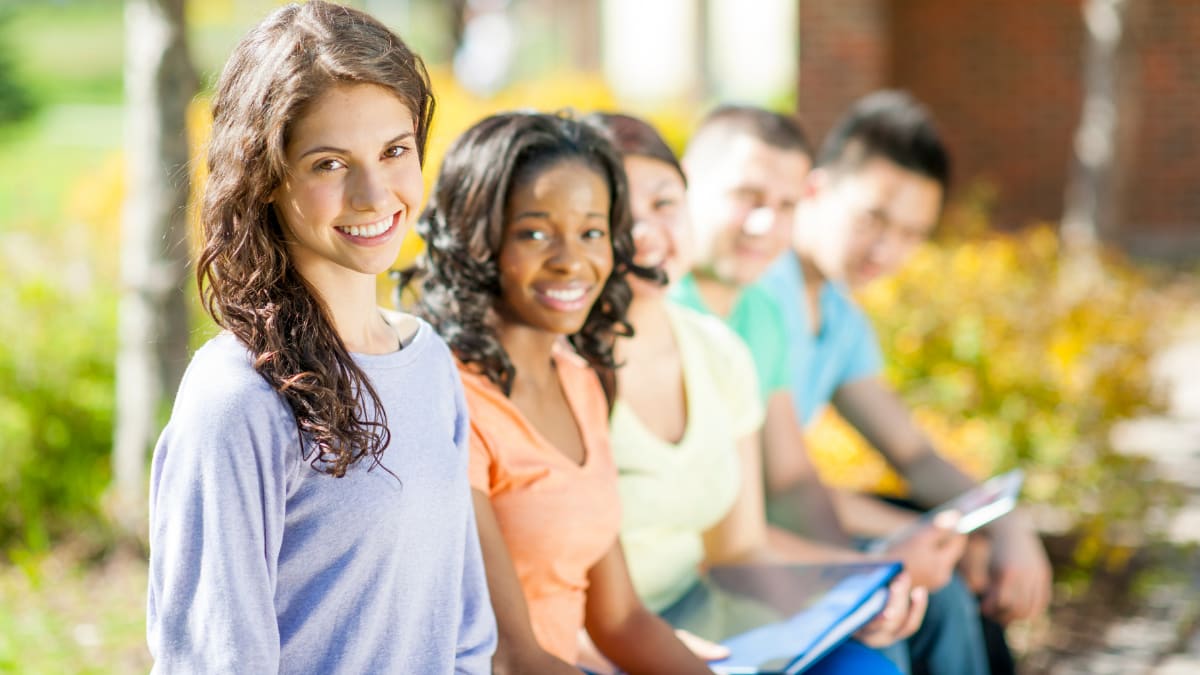 Back to Top
We've got all kinds of amazing resources to support your success. Improve your study skills, prepare for your exams, find free education games, and much more.
Back to Top
Our blog is your home base for advice on surviving college and grad school, whether you're earning your degree online or on campus. From tips for adjusting to your new surroundings to our focus on health issues impacting students; from meaningful support resources to features on diversity and inclusion, we've got everything you need, not just to survive, but to thrive.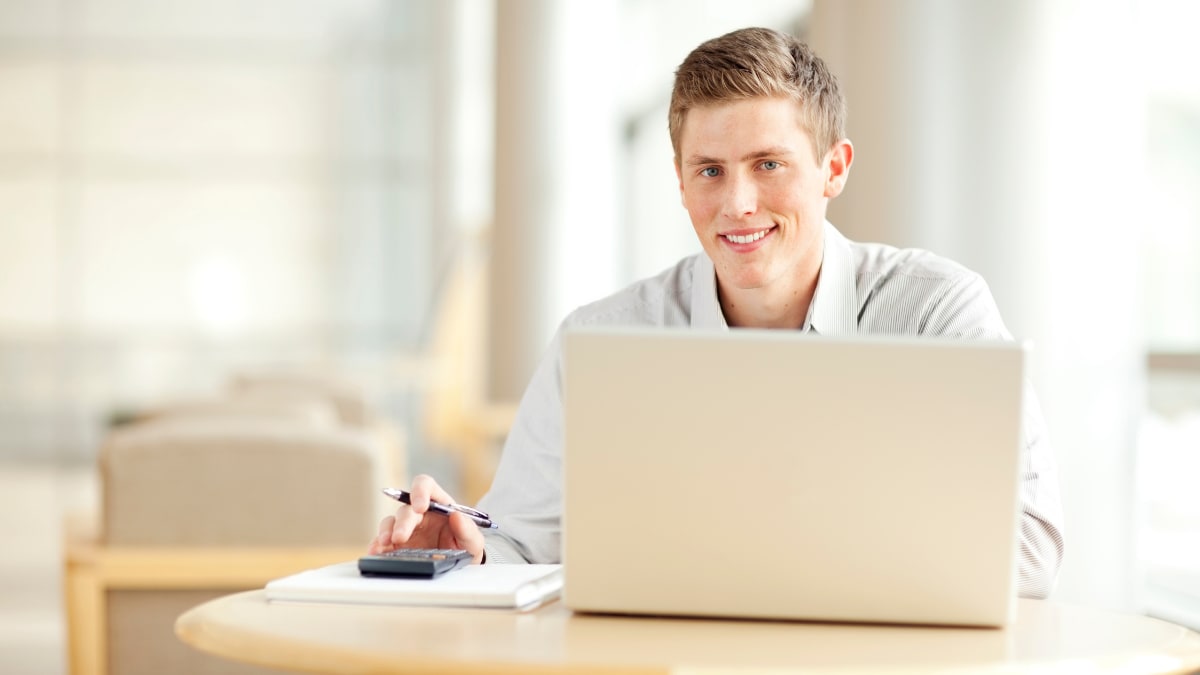 Back to Top
Preparing to take the next step in your education? We've got advice and support resources whether you're pursuing a graduate degree online or on-campus; whether you're seeking a general master's degree or the ever-popular MBA; whether you wish to pursue an applied doctoral degree or a research-based PhD.
Back to Top
Higher education is an opportunity to further your career and enhance your skills in a specific discipline. But which degree is the right one for your career goals? And what are your job options if you've already selected a major? Start with our Complete Guide to Getting a Job After Graduation. Or read on for all kinds of practical career advice.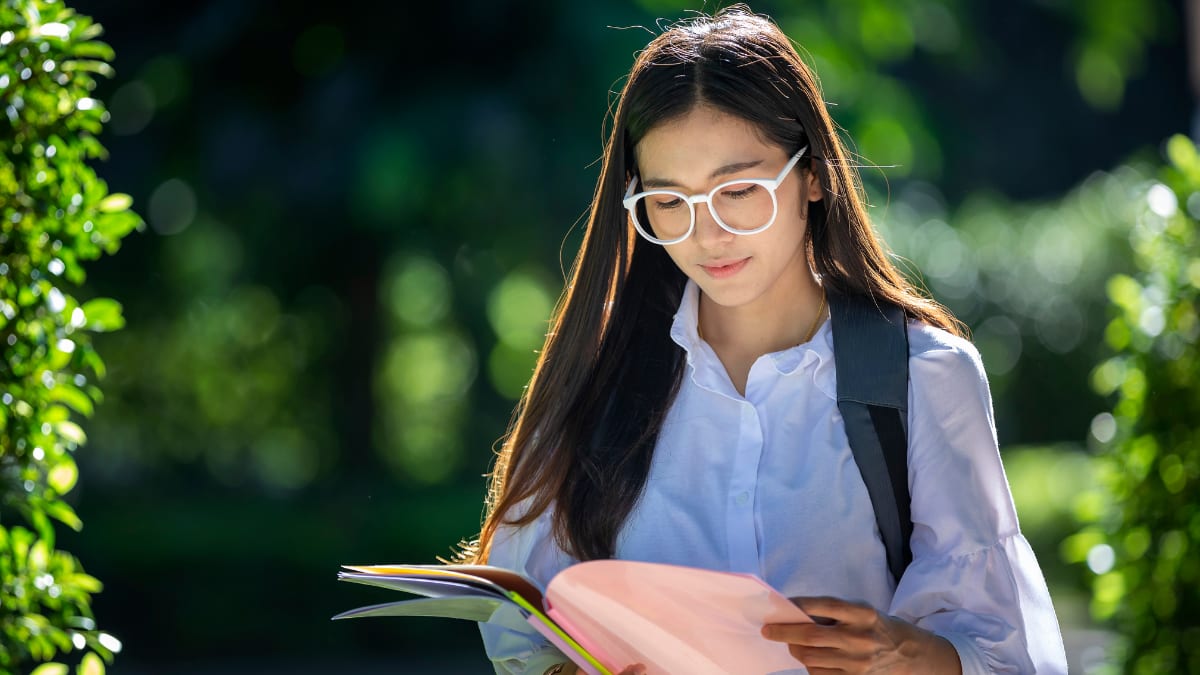 Back to Top
Influence Networks is about much more than college ranking. We're always looking for fun new ways to leverage our propriety machine learning algorithms. Check out these tools to see what we've been working on!
Who We Are
Our data, school rankings, and informational resources are grounded in a proprietary metric called Influence. Influence is a unique metric which is insulated from bias and manipulation.
This metric differentiates Influence Networks from university rankers such as U.S. News & World Report or Times Higher Education, both of which rely substantially on flawed metrics like reputation surveys and self-report from ranked schools. An influence network is the web of connections—personal, academic, and professional—that make up a person or organization's relationships.