Top Influential Chemists Today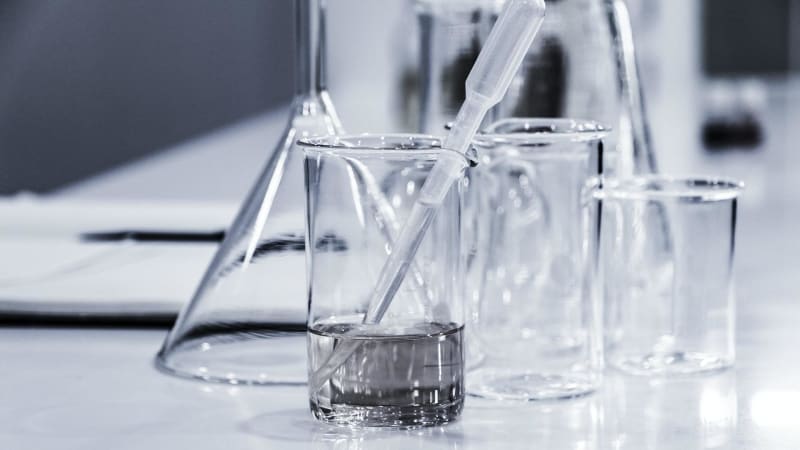 Today, the scientific inquiry around chemistry remains essential to improving our way of life through technological innovations, medical breakthroughs, and yet deeper insights into our bodies, minds, and the universe which surrounds us. That covers a lot of ground, which means that, whether you know it or not, the Most Influential People in Chemistry over the last decade (2010-2020) have had a profound impact on your world. These scholars, educators, and famous chemists are responsible for the most important findings, developments, and innovations in chemistry today.
Considering a degree in chemistry? Visit Our Chemistry Page, where you'll find the best chemistry colleges and universities, career information, interviews with top chemists, influential scholars in the field of chemistry, a history of the discipline, and more.
Chemistry is the study of matter and it's phases. This physical science explores the properties of matter, the way substances interact, and how energy is created. Chemistry is the study of the elements, compounds, and molecular composition. There is chemistry in everything we do, from cooking and cleaning to driving and digesting our meals.
Chemistry is sometimes referred to as the Central Science because so many of its principles and concepts are foundational to nearly every other basic and applied science. Chemistry lends critical knowledge to the fields of biology, physics, and geology. It informs our understanding of ecology, environmental sciences, mechanical engineering. It is inextricable from the fields of human pathology, genetic research, and astrophysics. Chemistry is, simply stated, a cornerstone of scientific inquiry, discovery, and understanding.
Ironically, chemistry's origins are in a field best known to modern readers for its dubious efforts at transforming noble metals into gold and concocting a so-called elixir of immortality. The practice of alchemy proliferated widely throughout the ancient world, particularly through Greek and Egyptian influence. At once a philosophy, a spiritual orientation, and a protoscience dedicated to the purification of certain materials, alchemy would ultimately give rise to the true science of chemistry.
In what follows, we look at influential chemists over the last decade. Based on our ranking methodology, these individuals have significantly impacted the academic discipline of chemistry within 2010-2020. Influence can be produced in a variety of ways. Some have had revolutionary ideas, some may have climbed by popularity, but all are academicians primarily working in chemistry. Read more about our methodology.
Note: This isn't simply a list of the most famous chemists alive today. Here we are focused on the number of citations and web presence of scholars in the last 10 years. There are other highly influential scholars who simply haven't been cited and talked about as much in the last 10 years, whereas some new faces have been making a splash in the news, speaking events, and publishing, publishing, publishing. Our AI is time sensitive. To find some of the big names you might have expected to see here, we encourage you to use our dynamic ranking system and check influence over the past 20 and 50 years.
Top Influential Chemists 2010-2020
Want more? Discover influential chemists throughout history:
Of All Time | Last 50 Years | Last 20 Years | Black Chemists | Women Chemists
Note: The time-specific links above take you to rankings that dynamically change as our AI learns new things!
Honorable Mentions in Chemistry