Top Influential Psychologists Today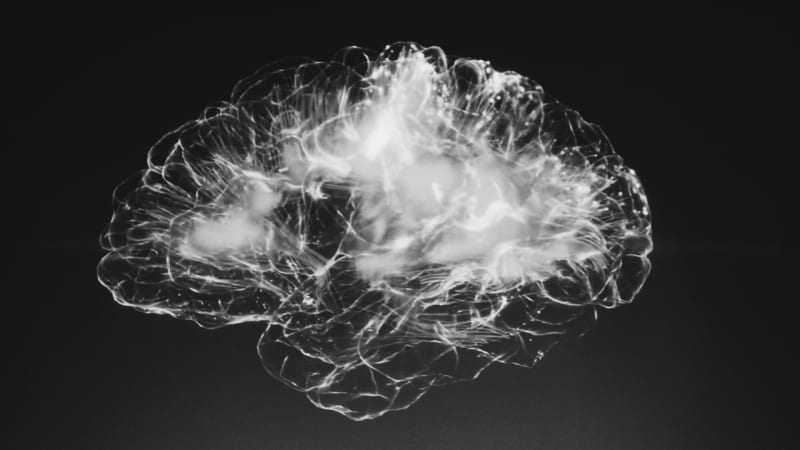 Though we can cite instances of scientists and philosophers "doing" psychology as far back as ancient times, and psychological questioning picked up during the Enlightenment period in Europe, psychology did not emerge as a formal field of study and experimentation until around the 1830s. Nevertheless, psychology is a uniquely modern field, always growing, shifting, and adding to its scope. Most people have taken a psychology class, whether in college or high school, but many are not aware of how present psychology is in many aspects of our lives.
Considering a degree in psychology? Visit Our Psychology Hub, where you'll find the best psychology colleges and universities, career information, interviews with top psychologists, influential scholars in the field of psychology, great books, a history of the discipline, and more.
What's the value of influence in the modern world? Learn about influence networks.
We also offer rankings of the best degrees available using our innovative ranking methodology that avoids bias by analyzing billions of data points to provide an objective scoring system. With our rankings, you'll be able to find the best online undergraduate psychology programs or the best advanced specialized programs such as organizational psychology.
Psychology is so much more than just the "study of the mind." The most influential people in psychology dive deep into niche studies, often crossing disciplines, and producing results that affect concepts as fundamental as the language we use in regular speech, and as overarching as how we understand memory and cognitive behavior. Even if you have no interest in the field beyond your 101 experience, psychology has plenty to tell you about yourself.
The following 25 people are the most influential working in psychology today. Through professorship, writing and publication, editing journals and anthologies, activism, and public discourse they have all played a major role in molding the state of the field, as well as law, technology, education, media, and your daily life. Some are certainly not here without controversy.
In what follows, we look at influential psychologists over the last decade. Based on our ranking methodology, these individuals have significantly impacted the academic discipline of psychology within 2010-2020. Influence can be produced in a variety of ways. Some have had revolutionary ideas, some may have climbed by popularity, but all are academicians primarily working in psychology. Read more about our methodology.
Note: This isn't simply a list of the most influential psychologists alive today. Here we are focused on the number of citations and web presence of scholars in the last 10 years. There are other highly influential scholars who simply haven't been cited and talked about as much in the last 10 years, whereas some new faces have been making a splash in the news, speaking events, and publishing, publishing, publishing. Our AI is time sensitive. To find some of the big names you might have expected to see here, we encourage you to use our dynamic ranking system and check influence over the past 20 and 50 years.
Top Influential Psychologists
2010-2020
Want more? Discover the history of influential psychologists:
Of All Time | Last 50 Years | Last 20 Years | Black Psychologists | Women Psychologists
Note: The time-specific links above take you to rankings that dynamically change as our AI learns new things!
Honorable Mentions in Psychology